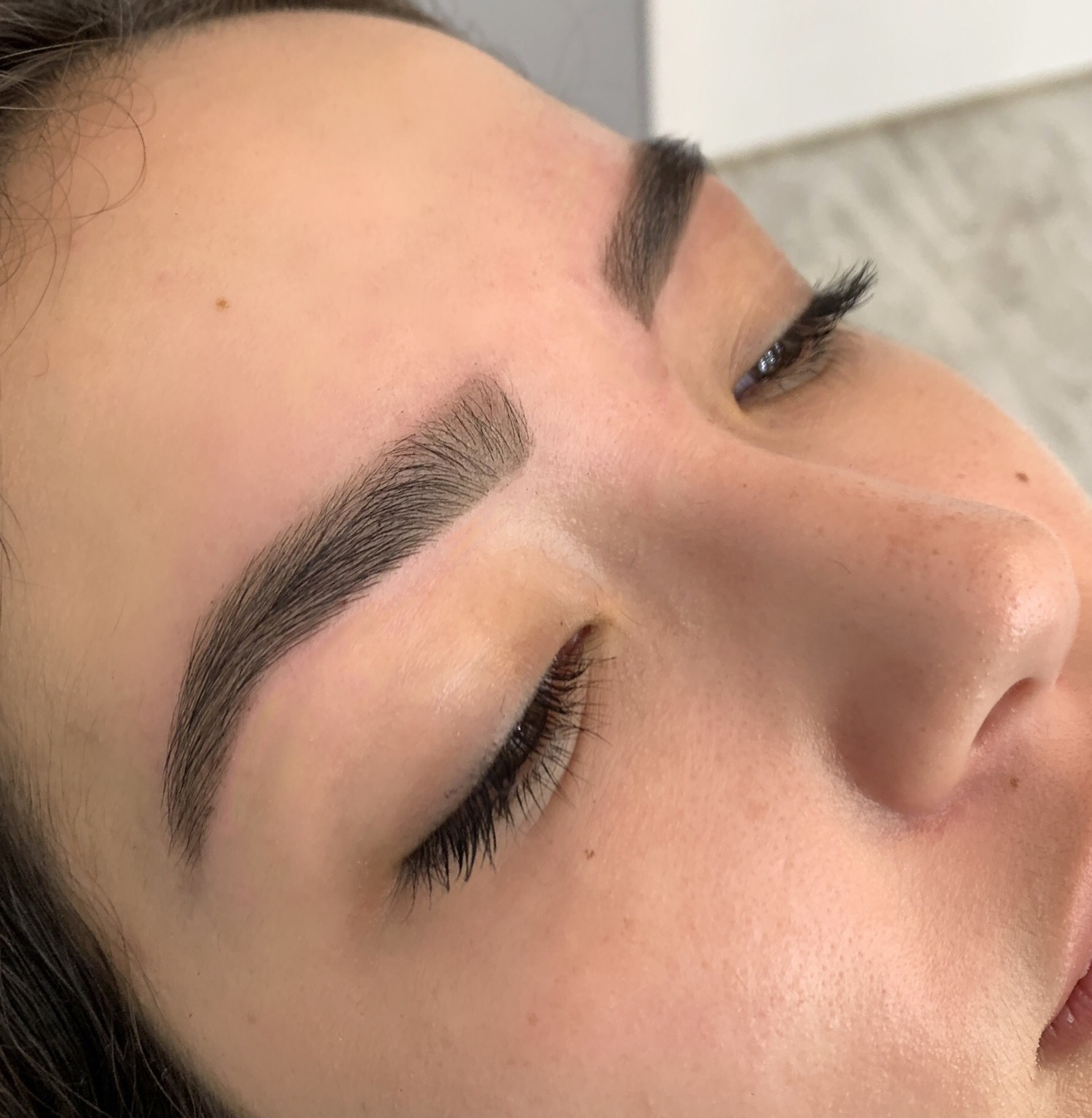 WAX · THREAD· TWEEZE· TINT
iGlam Brow Shaping focuses on taking the guessing game out of the results of your brow appointment.
Our appointments include a personalized consultation, face and brow mapping, plus a stress free hair removal using state of the art wax, thread or tweezing tools.
In addition to offering brow corrections and clean ups you can also choose our most popular brow service, the iGlam Brow Boost!
During this service, we'll apply a semi permanent dye to the brows to add fullness to the brow shape. Resulting in naturally darker, fuller, polished brow look that will last up to 2 weeks.